The UAE real estate sector continues to grow with off-plan property sales hitting AED12.1bn
Dubai's real estate sector continues to grow with off-plan property sales hitting AED12.1bn ($3.3bn) in the first month of the year, according to ZāZEN Properties.
According to a statement from the sustainable property developer, more than 9,800 sales transactions were registered in January. This represents a 128.5 per cent increase on the 5,739 total in January last year.
The UAE's off-plan real sector recorded the strongest performance last month, with 5,000 off-plan transactions and a 90% year-on-year from January, 2022.
UAE off-plan real estate
The segment increased in value by more than 130%, climbing from AED5.3bn in January 2022 to AED12.1bn in 2023.
This was the highest volume and value for off-plan transactions for January over the past decade.
A strong showing for the UAE's off-plan segment to ring in 2023 can be attributed to the country's uptick in construction activity; a notable increase was observed toward the tail-end of 2022 as construction activity rose from 37% in Q3 to 49% in Q4.
This promising trajectory is reportedly on pace to sustain with an average annual growth rate of more than 3% from now until 2026.
Moreover, growing demand for UAE real estate has seen developers increasingly announce projects.
The total number of developments in the pipeline grew to 27,000 units in 2022 and these are expected to be delivered over the coming years.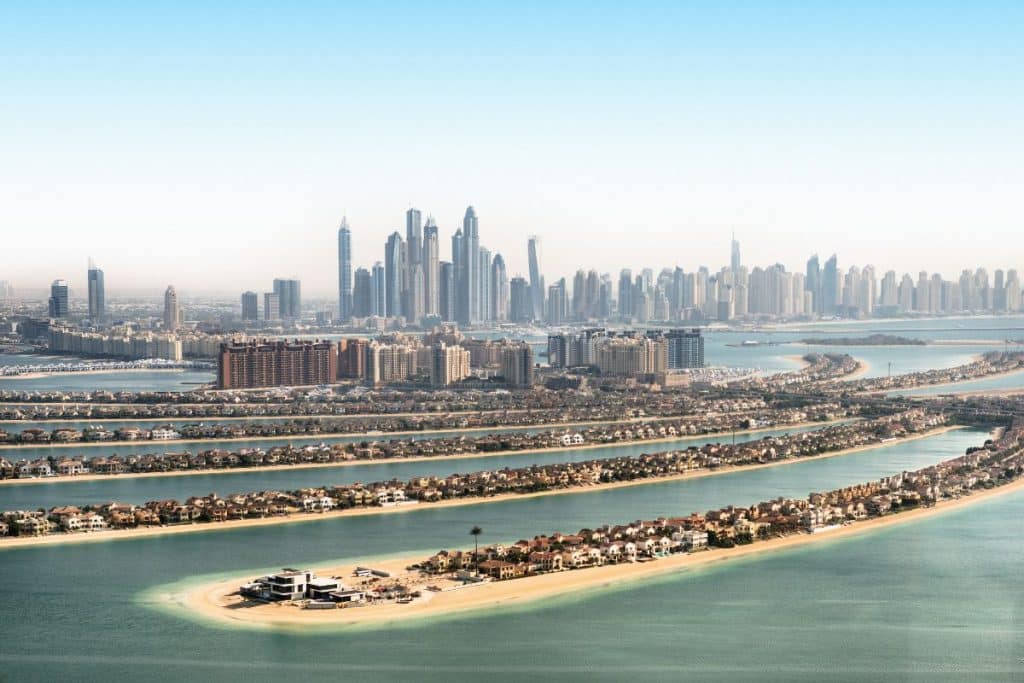 Additionally, 38,000 residential units were delivered in Dubai last year to push the emirate's total supply to 680,000, while 6,000 units were delivered in Abu Dhabi to bring the capital's residential stock to 279,000 units.
Madhav Dhar, co-founder, and COO of ZāZEN Properties said: "The standout performance of the residential sector, and off-plan in specific, is a great example of the UAE's global dominance.
"Dubai's attractive pricing, strategic geographic location, visa reforms, and safe-haven status are among several reasons for the growing population and further, why developers are building projects and why investors are purchasing them.
"New buyers are more conscious of their investment choices, and off-plan provides more attractive benefits, such as payment installations and high rental yields, guaranteeing more interest in this sector."
Article originally published on arabianbusiness