Located in Abu Dhabi Global Market (ADGM) on Al Maryah Island, the commercial office will have a total net leasable area of 63,000 square metres
Two of Abu Dhabi's most prominent firms have entered into a partnership to develop commercial assets. Mubadala and Aldar have signed heads of terms to develop an office tower on Al Maryah Island within the international financial centre and freezone Abu Dhabi Global Market (ADGM).
Aldar will hold a majority stake in the joint venture at 60 percent, Mubadala will hold the remaining 40 percent.
The office tower is expected to reach full construction completion at the end of 2026. The tower will have a total net leasable area of 63,000 square meters and aims to be LEED Gold certified. The commercial space will offer micro-offices, multi-tenanted floors and single-tenanted floors.
Aldar announces UAE's first wellness residential development
Aldar previously acquired four commercial towers at ADGM from Mubadala and both entities partnered to acquire the Al Maryah Tower in 2022.
"Through our ongoing management and successful leasing programme of the four ADGM office towers, we continue to see considerable demand for Grade A office space on Al Maryah Island," said Jassem Saleh Busaibe, Chief Executive Officer at Aldar Investment.
"Through a phased approach, the joint venture will continue to increase the supply of prime office space on the island to ensure the ADGM freezone grows from strength to strength as a financial centre of global significance. The first project enables us to take the necessary steps to satisfy the current pent-up demand, with plans for more to come."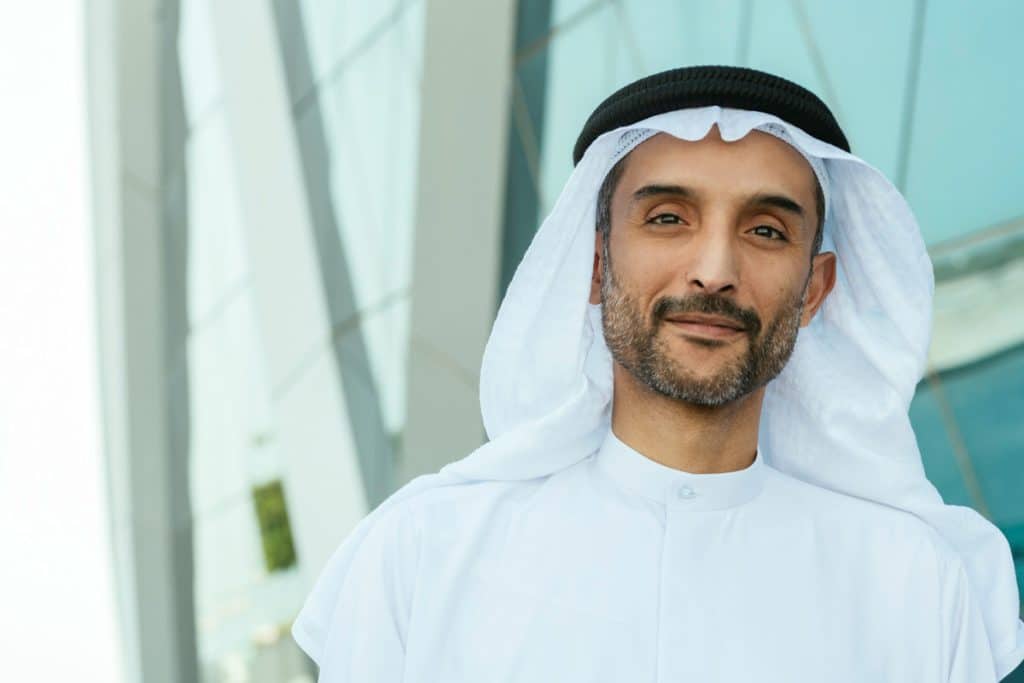 Khalifa Al Romaithi, Executive Director of UAE Real Estate at Mubadala Investment Company said, "Our joint venture with Aldar represents another milestone in our long-standing partnership and commitment to Al Maryah Island as the capital's premier lifestyle and business destination. Home to ADGM, Al Maryah Island is an international hub for business growth and opportunity in Abu Dhabi, attracting businesses from around the globe.
"With its world-class offering, Al Maryah Island is a one-stop destination that provides unrivaled connectivity for people to work, live, shop and play. Through this joint venture with Aldar, we are solidifying our commitment to enhance the business ecosystem and attract prime partners to Al Maryah Island," he concluded.
The article was originally published on arabianbusiness.com